Managing conflicting priorities, and ensuring stakeholders are happy — these are just a few of the obstacles you face when you're launching an enterprise site.
The key to a smooth enterprise site launch? According to Joe Kelly (formerly of Workshop Digital), SEO Manager of Bonfire: Communicate, early and often.
Video transcription
My name is Joe Kelly, I work at Workshop Digital and I'm the lead SEO analyst.
I'm speaking about client communication during the website launch process. And it applies to everyone from agencies and in-house SEOs.
To make sure the site launch is a success for you and all the stakeholders, the best thing you can do is identify what's important to them, their goals, and how you can make sure that your work is applying to their goals to make them a success within your organizations.
Communication is Your Key to Success
It's really important to have proactive communications throughout the entire SEO site launch process because you're able to manage their expectations — of what to expect from what you'll be working on during that time and what to expect afterwards.
The best way to communicate SEO issues for everyone to understand is to understand what they're responsible for and how that issue can impact them.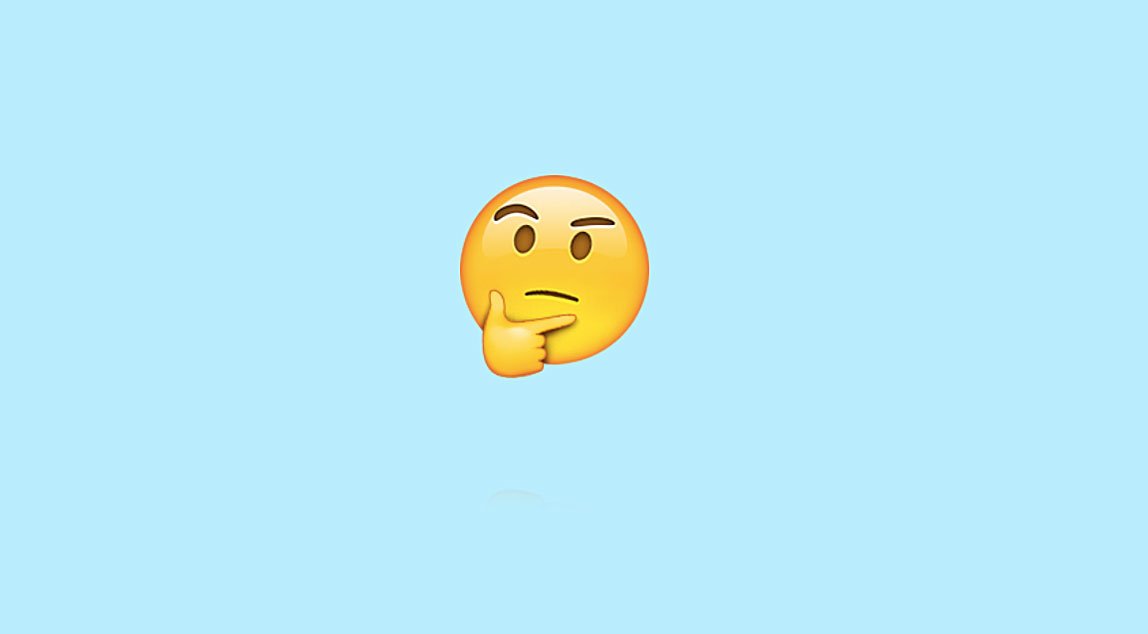 If it negatively impacts them, they'll care deeply about making sure it's fixed. If it's going to positively affect that, they'll be more likely to improve that strategy, or that recommendation, and push it through to get implemented.
See Positive Results
The key during a site launch is minimal surprises so that everyone is aware of everything that's going on. So even if rankings or traffic fluctuate a little bit after post-launch, they're aware of that and they know that things will continue to improve afterwards.
When you're trying to get buy-in for an SEO recommendation, even though there are conflicting priorities, you want to start by understanding the big picture for your client. Know how SEO plays a role, and understand when stakeholder goals and objectives are going to change. If they're short-term and you're only temporarily involved, you can take care of things when they're no longer around.
And then finally, understand the SEO impact of things. If something could negatively impact that, outline that for the client to understand.
Set Yourself Up for a Big Win
Whether it's a site launch or a big pitch, always be prepared. When you're armed with all the intel you need, you're guaranteed to blow everyone's collective socks off.
See some of our other San Diego City Crawl speakers here.
Header Image: Marck Schaefer {grow} and 100% Soft